Mercurial plug-in developer wants your opinion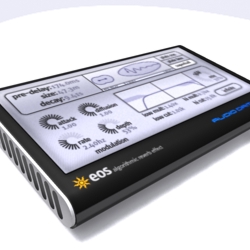 On his personal blog, the splendidly cantankerous Chris Randall of Audio Damage – developers of the fabulous DubStation, BigSeq, Eos, Kombinat, amongst others – is courting opinion on what the company should make next. Apparently, they already have something in mind but are open to the possibility that "your idea could be better than our idea".
So, if you've got an idea for an effect the likes of which has never been seen before, tell Chris about it
here
.